mumara Patrula/ wood for the fire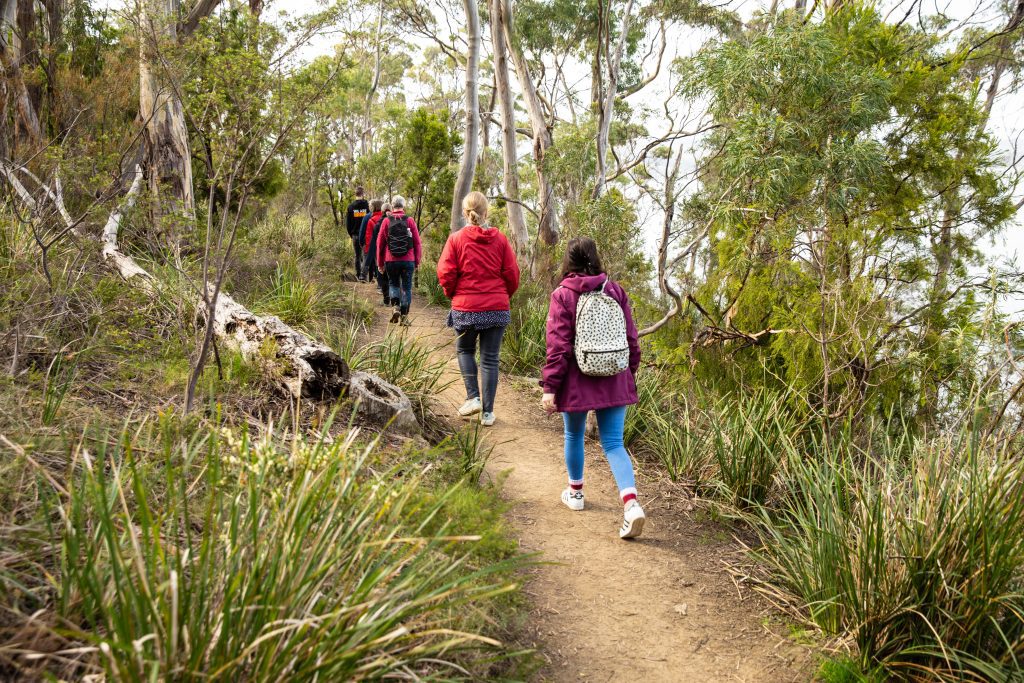 mumara patrula / wood for the fire
A walk beside the water
Grounded through stories of fire, earth and water, this guided tour uses the true stories of legendary historical Tasmanian Aboriginal figures of the region, as anchors to tell the deep and ongoing story of Aboriginal connection to this coastal landscape.
On this tour, the stories unfold as you take a gentle walk on a bush track along the coastline of Trial Bay, looking across to lunawuni (Bruny island).
This enlightening and moving guided tour was written by award-winning palawa and Warlpiri woman Nunami Sculthorpe-Green from Blak Led Tours Tasmania, aloo alongside Tasmanian playwright and long-time collaborator Sarah Hamilton.
It is the first and only Aboriginal authored tour available south of nipaluna/Hobart.
If you have enjoyed takara nipaluna/walking Hobart tour, this new tour mumara patrula, which has been created as a companion piece, will deepen your knowledge and understanding of the Tasmanian Aboriginal community.

Created by: Nunami Sculthorpe-Green
Dramaturge: Sarah Hamilton
Produced by: Performing Lines TAS and Kingborough Council
Proudly presented by: Kingborough Council
Duration: 1 hour and 30 minutes
First Nation people please note: Aspects of the tour deal with Tasmania's dark past and include references to people who have died.
Photographs by Jillian Mundy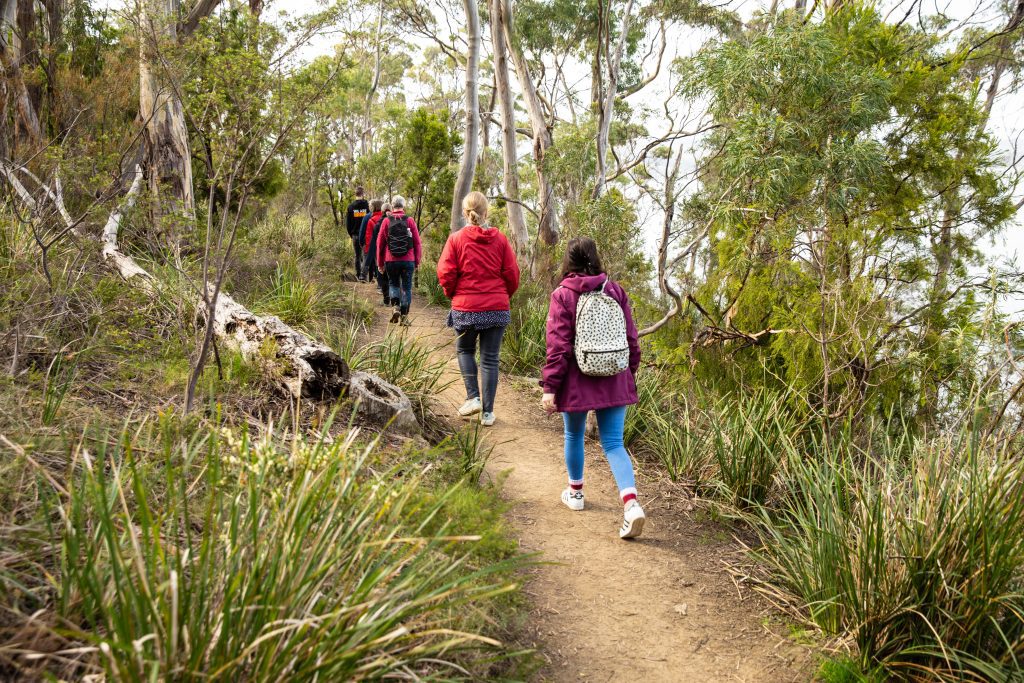 Bookings:
The Kingborough Council currently holds an exclusive license to sell tickets for mumara patrula/ Wood for the Fire. The council manages ticketing through eventbrite
Reviews and Testimonials for mumara patrula
click an image to enlarge
We have new tours under development and launch new experiences and events regularly.
Join our mailing list to receive updates on launch dates and bookings as they become available